Garage Sammy
Who are we ?
Garage Sammy has been located in Geneva, Switzerland, for several decades. It has belonged to its current owner, Manuel Aguiar, since 1978.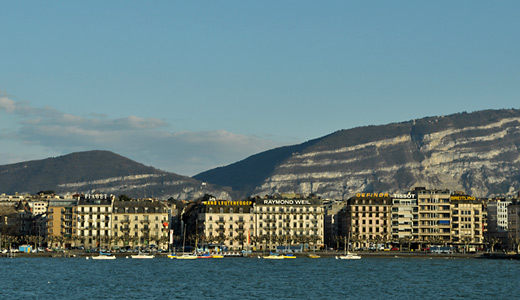 Manuel Aguiar is a certified mechanic and qualified supervisor of apprentice mechanics. Since completing his studies, he has been living out his love for automobiles by working first for large Geneva businesses, then for his own. To best serve you, he has created and assembled a team of paid professionals and partners:
3 mechanics
1 body specialist
1 electrician/electronics technician
1 parts supplier
1 leatherworker
1 painter
2 drivers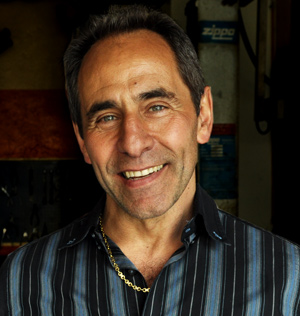 He has also personally selected other service providers such as an insurer, a designer, a hi-fi specialist, and tourism and clockwork experts. Manuel Aguiar takes care of everything at Garage Sammy. He is the one who will advise you and find the car of your dreams. He treats his clients with a personal touch, because at Garage Sammy, you are always a unique person! No flamboyant razzle-dazzle or double-talk here! You will find only honesty, competence and courtesy. After all, you are in Geneva!