News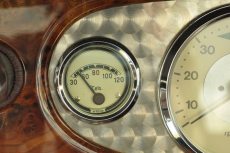 Garage Sammy is happy to announce you two new cars to sell for this summer : one 190SL and one Vintage DB7. You are welcome to ask any questions about it and we wish you to enjoy the beginning of the summer !
Sammy Car
Is there anyone who has never dreamed of owning an exceptional car? Garage Sammy's mission is to offer you a car that will amaze you.
Click and Dream through our ads,
Contact us ,
Find a complete line of services developed by a trustworthy team that is excited about automotive engineering!